I help women become happier and live more authentically to achieve their Relationship Goals with themselves and others.
During our session, you will learn how to decrease frustration, improve your communication, and discover some things that will help to improve your relationships. Relationships can be challenging to navigate and need a lot of effort, focus, and energy. I work with you to identify problems, formulate solutions, and put relationship dynamics into context.
Life isn't always easy. Sometimes, even the strongest women amongst us need a little bit of help to work through some of life's more challenging problems. Everyone has battles to fight and hurdles to overcome at some point.
In a counseling session, we may discuss:
Coping Skills

Boundaries

Anxiety

Stress

Relationship Patterns

Dating Concerns

Divorce

Single Parenting

Co-Parenting
Whether you struggle with issues within your relationship, communication challenges, divorce, co-parenting, single-parenting, or any other problem, you should know there is hope for a better tomorrow. If you're interested in exploring therapy, contact me today for a free consultation. I would be more than happy to help you get back on the right track.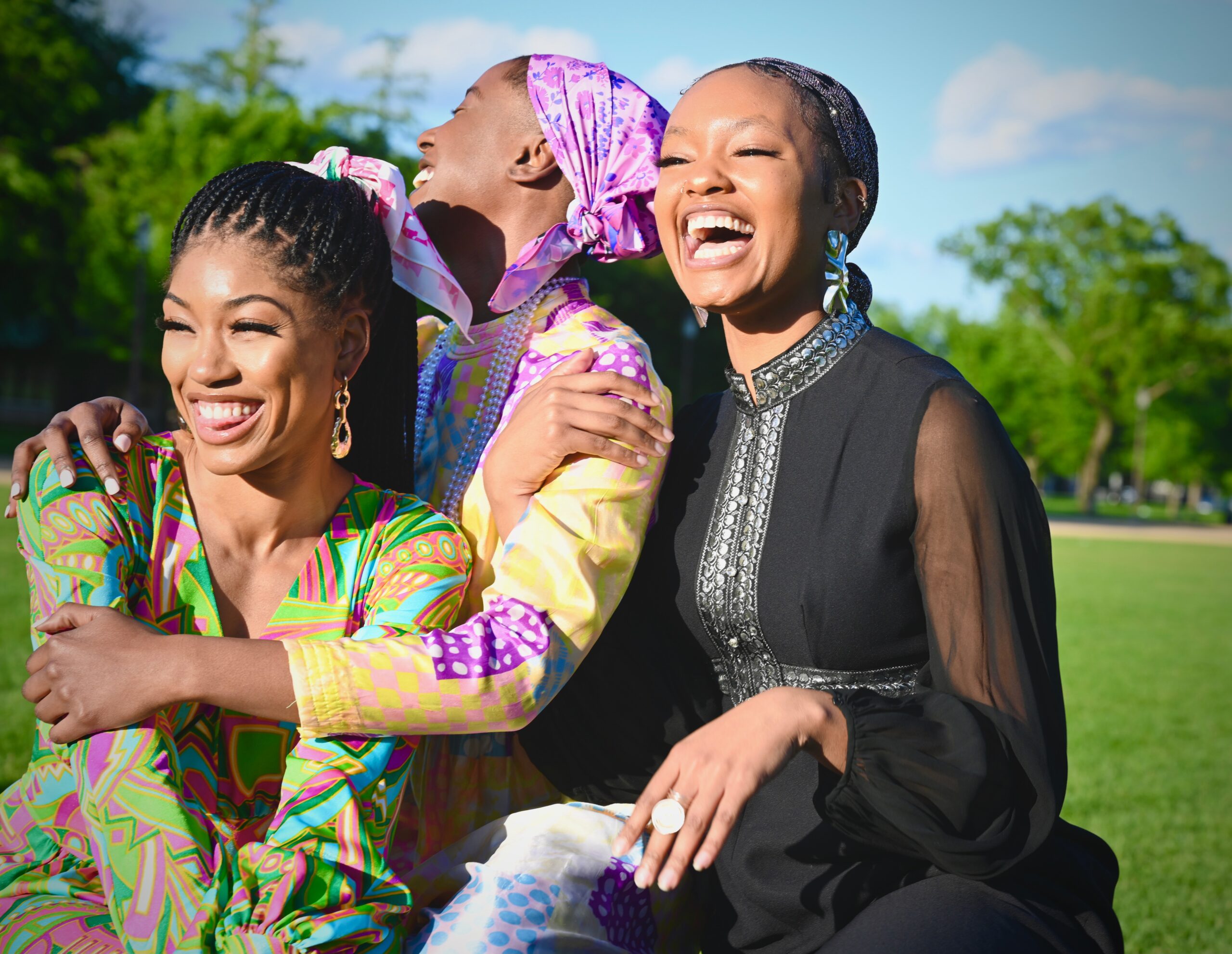 If you would like to book a free 15-minute consultation, don't hesitate to contact me through my email at info@blackfemaletherapist.org, call (267) 986-7486, or fill out the form below.