Hi! My name is Dr. Jenine Lowery
I am a Licensed Professional Counselor and the founder and clinical director of Black Female Therapist, LLC.
I help women create meaningful relationships with themselves and others so they can get their desired outcome in life.
I am particularly interested in assisting women of color in creating a meaningful, self-love relationship with themselves. I work with women to help them reduce symptoms of stress and anxiety, improve coping skills, and improve their quality of life. During therapy, I walk alongside my clients as they manage difficult experiences, aiding their transition into a better understanding of themselves and a greater appreciation of what makes them unique.
I also work with counseling interns and pre-licensed professionals to assist them in entering the counseling field.
Ph.D. Counseling Education and Supervision

Over 15 years of experience in the counseling field

Trained in Cognitive Behavioral Therapy, Trauma Informed, Gottman Method, RelateWell, Prepare/Enrich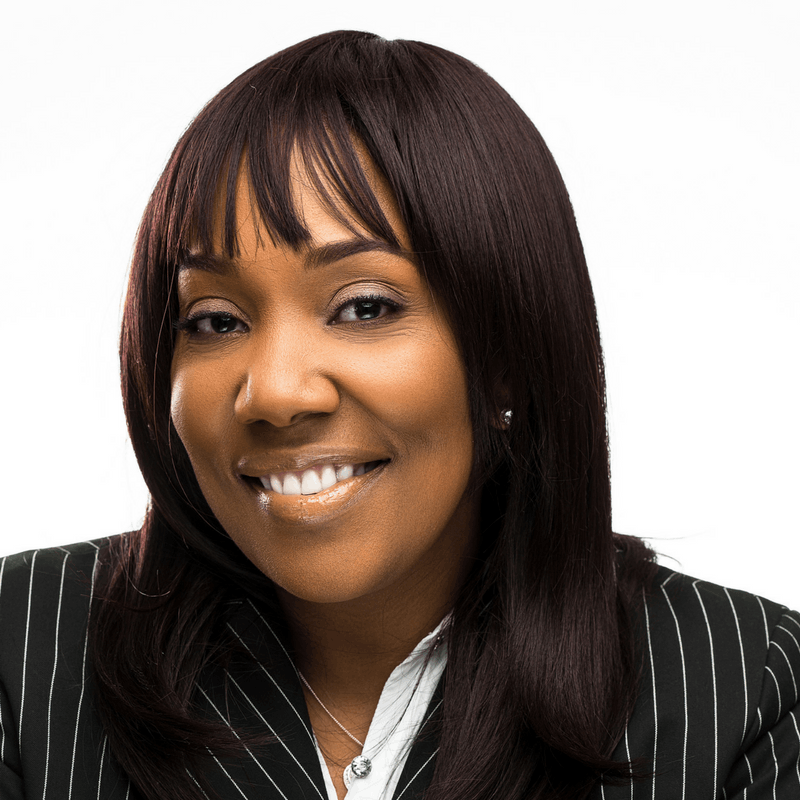 . 
If you're a Pennsylvania resident with Cigna, Aetna, Out-of-Network, or Private Pay and would like to book a free 15-minute consultation, fill out the form below or call (267) 986-7486.
I always look forward to my conversations with Dr. Lowery. She is able to strike a unique balance of careful listening with sharing her wealth of experience.
Interning with Dr. Lowery gave me more self-confidence & self-awareness about my passion for the counseling field. The counseling tools that I have learned gave me a more concrete path to go for my career path.
Dr. Lowery is an outstanding therapist. She brings you to conclusions that you are not aware of. As with any therapist, you have to go in being true to yourself and open minded to receive the help that she offers. Trust me, you won't regret being there. She rocks!!!!